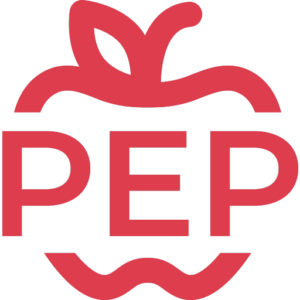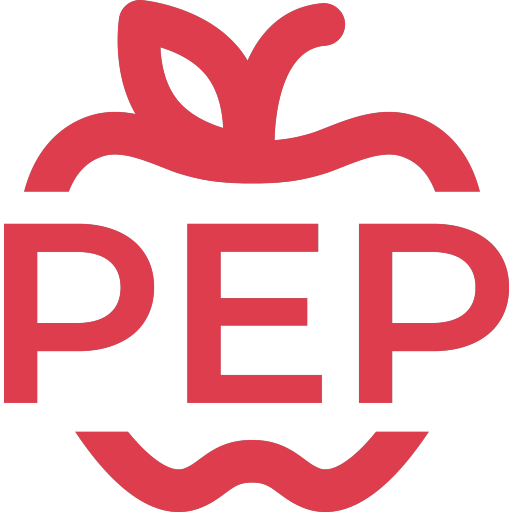 PEP Annual Appeal Fund
Donations to our general fund allow PEP to support several initiatives, organizations, and programs that promote educational excellence in the Glenbard schools. We work with schools and districts to support unique fundraising initiatives for projects like playground equipment, books for libraries, computers for classrooms, and funds for school and student organizations. PEP is a 501(c)(3) charitable foundation.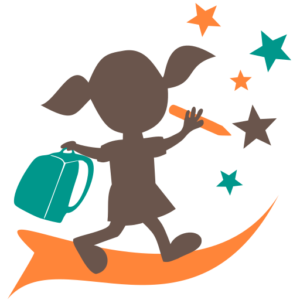 SUPPLIES 4 SUCCESS FUND ​
Supplies 4 Success raises funds to provide school supply kits, backpacks and winter outerwear (coats, boots, snow pants, hats and gloves) to the low-income students attending Glen Ellyn School District 41 and Community Consolidated School District 89.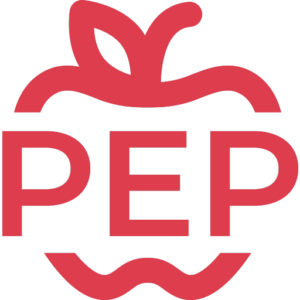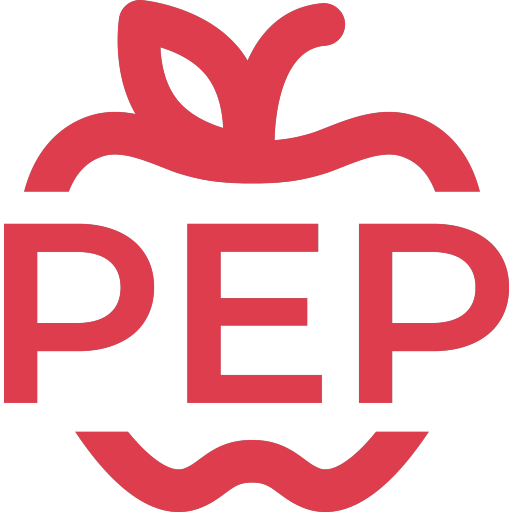 GLENBARD PARENT SERIES (GPS) FUND ​
The Glenbard Parent Series facilitates real-world parenting skills that benefit students and families in the Glenbard community.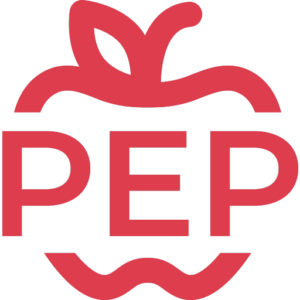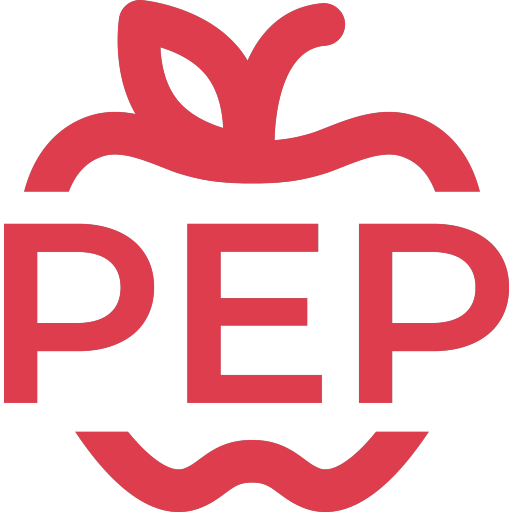 GLENBARD STUDENT SUPPORT FUND
Your donation to this fund provides assistance to students with financial need, enabling them to participate in academic and extracurricular programs offered to all District 87 students. Donate now.
Business INCubator at Glenbard East High School is much like a classroom version of "Shark Tank," where teams of students work together to create and fully develop a product or service, putting their thoughts and ideas into action and implementing their ideas.

Business professionals volunteer as coaches and mentors for student teams, sharing their business knowledge and experience with students. The year-long course culminates in a pitch to a board of advisors, who will award funding to teams with promising business ideas.